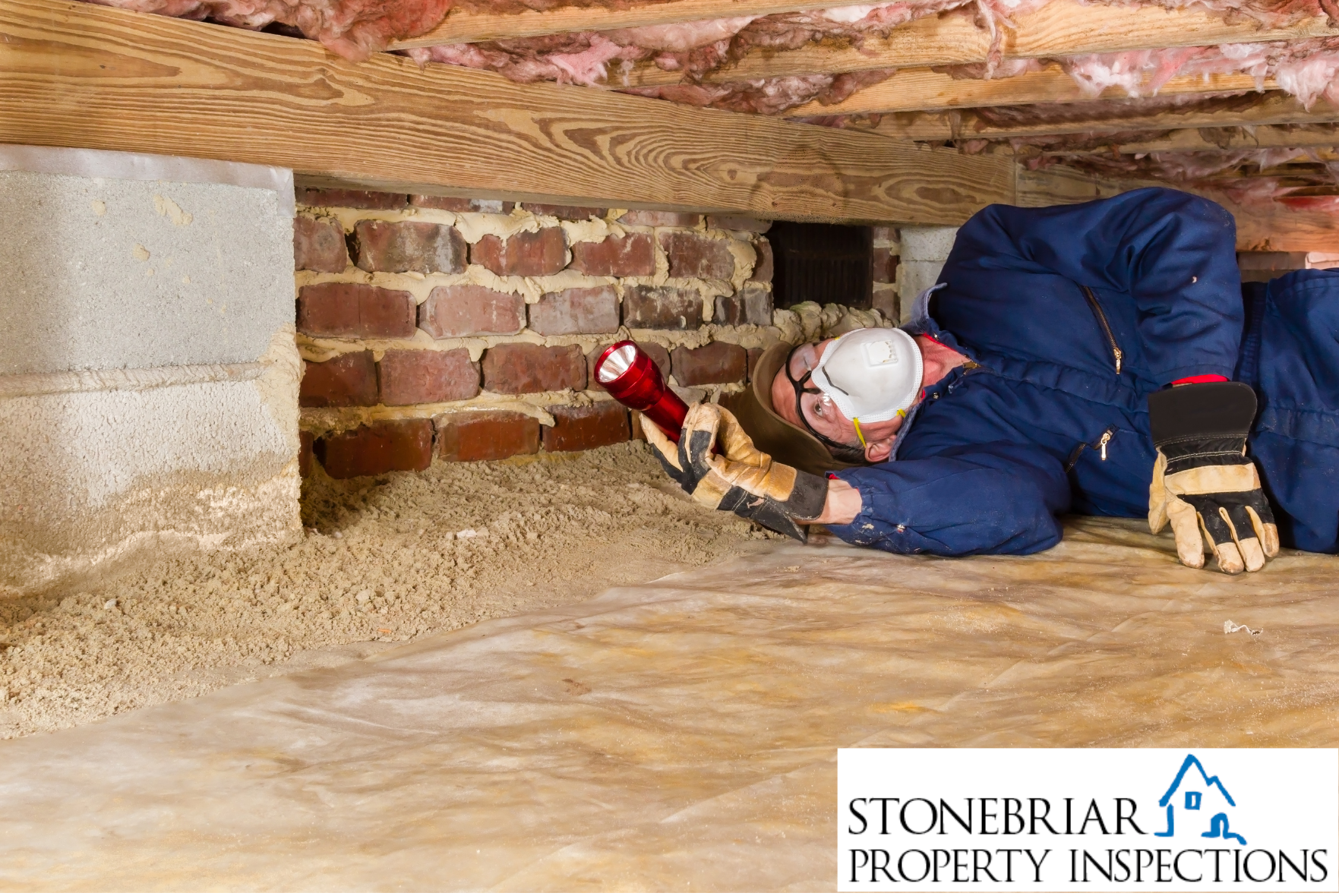 Stonebriar Property Inspections, a prominent figure in the Dallas-Fort Worth metroplex, proudly marks a significant achievement in its journey—completing 10,000 home inspections since its establishment in 2007. This momentous occasion aligns with the grand opening of the company's third location on McKinney Avenue in Dallas, Texas. Spearheaded by Keith Boggs, Owner, and Professional Real Estate Inspector, the expansion aims to bring Stonebriar's renowned commitment to excellence even closer to the heart of the city.
With over 15 years of industry experience, Stonebriar Property Inspections has solidified its reputation as a trustworthy entity in the Dallas-Fort Worth metroplex. Keith Boggs, the driving force behind the company's success, is celebrated for delivering meticulous, precise, and dependable home inspections. His distinctive approach involves personally inspecting each property as if it were his own, ensuring that every client receives the highest level of expertise and care.
The new McKinney Avenue location strategically positions Stonebriar Property Inspections to cater to the burgeoning demand for top-notch property inspection services in the bustling city of Dallas. The expansion is a testament to Keith Boggs' unwavering dedication to meeting the evolving needs of clients and maintaining the company's commitment to quality.
Stonebriar Property Inspections
3232 McKinney Ave.
Dallas, Texas 75204
(972) 465-9935
Keith Boggs expressed his enthusiasm about the third location and the achievement of 10,000 inspections, stating, "We are thrilled to open our third location in Dallas and reach the impressive milestone of 10,000 home inspections completed since our founding in 2007. What sets us apart is my personal involvement in every inspection. I treat every property as if it were my own, ensuring that our clients receive the highest level of service and expertise."
Stonebriar Property Inspections' distinct approach is exemplified by Keith Boggs' hands-on involvement in every inspection. His extensive experience, attention to detail, and commitment to excellence instill confidence and peace of mind in clients navigating the complexities of the buying or selling process.
Since its inception in 2007, Stonebriar Property Inspections has been dedicated to educating clients, believing that an informed client is prepared to make wise home-buying decisions. The company understands the importance of transparency and has a comprehensive home inspection resource and FAQ service section on its website, addressing common questions such as the cost and duration of a home inspection.
With over 25 years of experience in the construction industry, Keith Boggs leads a team that offers unparalleled home inspection services of the highest quality in the greater Dallas, Texas area, with offices in Dallas and Frisco.
Stonebriar Property Inspections, under Keith Boggs' guidance, remains a go-to choice for those buying or selling homes or seeking termite or home maintenance inspections. The company's commitment to quality is reflected in customer reviews that speak to the excellence of its home inspectors, work, reliability, and responsiveness. If you're in the Dallas/Fort Worth Texas metroplex area and in need of a house inspection, Stonebriar Property Inspections stands as a trusted partner for all your inspection needs.
For further information about Stonebriar Property Inspections' services or to schedule an inspection, visit their website at www.stonebriarinspections.com or call 214-923-7304.