Who is Yvette Lozano?
The FBI recently began an investigation into the George Bush campaign debate materials, which were mailed to the Al Gore presidential campaign, after they obtained a security videotape of Yvette Lozano mailing a package in an Austin post office.
The package Yvette Lozano mailed reportedly contained confidential material. Here's what the Portal of Dallas has found out about her:
From Yahoo's People search, we know her address and phone number:
Y Lozano


2309 Berkeley Ave
Austin , TX

(512)416-7446
We also have a map of where she lives: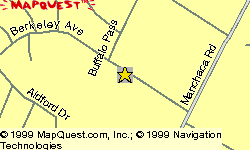 and even a photo of where she lives.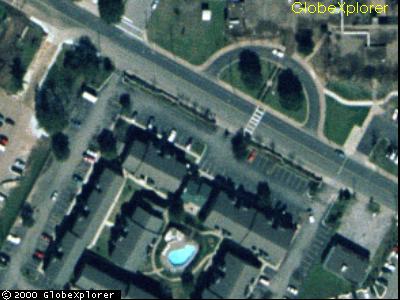 News stories about Yvette Lozano and the incident in question:
Bush Worker Says Pants Mailed, Not Video Tape
Bush campaign turns up heat on FBI
more to come!